Gain total financial control of your home buying or refinancing experience… and avoid unwanted surprises.

Are you looking to purchase a new home but always end up putting it off because you're uncertain of how much you'll be spending per month? Maybe you're looking to refinance but don't fully understand the best time to do so or how you could benefit from the equity you've built up in your home. There is a ton of information out there telling you what to do and not to do… making it extremely difficult to make a well-informed decision. 
What if we told you we had a solution that would allow you to smoothly transition into homeownership or a new loan with very little hesitation and no financial surprises? 
It's called the Total Cost Analysis, and it's a big part of what makes the Alderus loan experience completely different from other mortgage companies. During the Total Cost Analysis process, one of our experienced Mortgage Advisors will work with you to fully understand your financial situation. Then, they'll walk you through different scenarios and allow you to look at your options side-by-side. It's as simple as a screen share. We walk you through everything, allowing you to ask questions in real-time. 
If you're looking to purchase a home or refinance your current home, we'll display several options you may not have considered. We discuss the loan amount, interest rates, term options, monthly payments (tax and insurance estimates included), and cash to close. There will be no unwanted surprises around the corner as we'll be sharing with you your costs, fee details, and what you'll be paying for the loan. This will also allow you the time to discuss the pros and cons of each option with one of our experts.
Understanding the overall picture of your loan is incredibly important to us because we know it can seem like there are a lot of unknowns and hidden costs. We want you to fully understand the options presented and what each one means for your family's future.

Here at Alderus, client education is paramount for us. We're committed to helping you dominate your financial future by starting off the home buying process on the right foot. Click here to schedule some time with one of our mortgage advisors today for your Total Cost Analysis.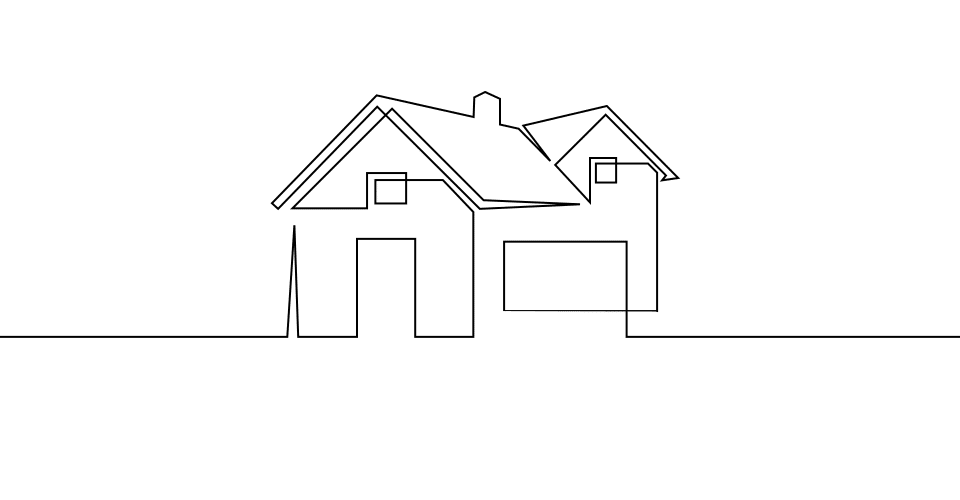 https://alderus.net/wp-content/uploads/2022/02/Couple-on-iPad-scaled.jpg
1707
2560
Coby Baker
https://alderus.net/wp-content/uploads/2021/07/alderus-logo-gry-txt-300x90.png
Coby Baker
2022-02-04 09:17:51
2022-02-04 09:17:51
Total Cost Analysis