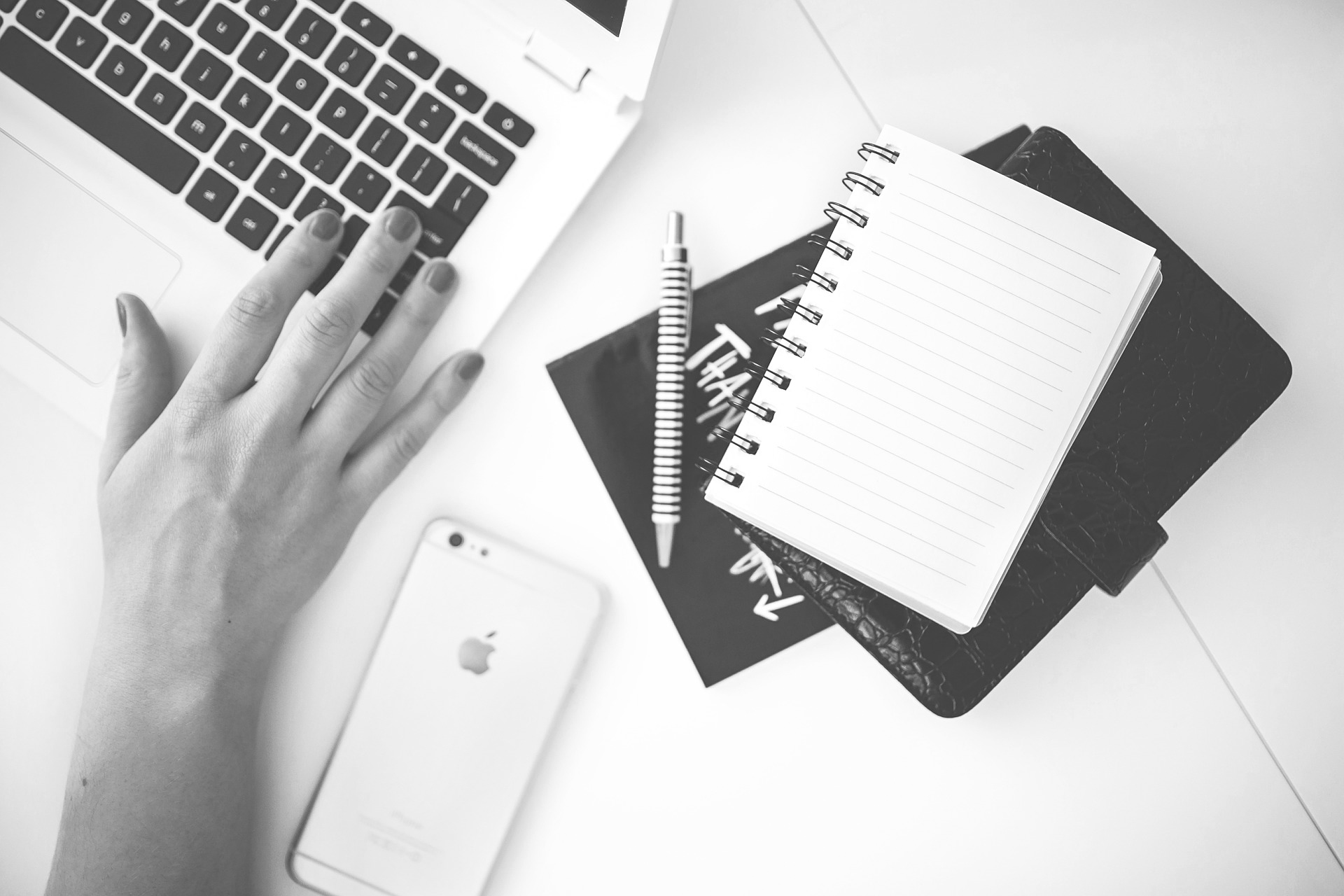 Are Home Warranty Plans Required?
To answer the most pressing question, no — home warranty plans aren't required when purchasing a home or using a mortgage lender. While other things may be required, such as homeowners insurance, home warranty plans are completely optional. Despite this, many homeowners still choose to purchase a home warranty plan for a variety of reasons.
In this article, we'll go over the basics of home warranty plans including what they do, how they can benefit homeowners, and if they're affordable. To learn more, keep reading.
What do home warranty plans do?
Home warranty plans offer a variety of plans for repairing and replacing appliances and systems in your home. Depending on the home warranty company and plan purchased, coverage may include just appliances, just systems, or a combination of both. This depends on the size of your home, your budget, and your preferences. Some home warranty companies offer optional add-ons, such as Old Republic Home Warranty.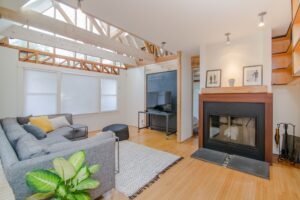 When something breaks in your home, a home warranty company will quickly send a contractor to your home to make the repairs. Home warranty companies choose trusted contractors in your community ahead of time, so you get to avoid the step of finding someone you're willing to have in your home, scheduling a time to visit, and establishing a relationship with.
Why would I need a home warranty plan?
It's not in every homeowner's best interest to purchase a home warranty plan. If things don't break often or you don't have the budget to pay a monthly fee, home warranty plans may not be for you. There may also not be a good home warranty company that offers coverage in your area.
Despite this, many homeowners choose a home warranty plan because of the cost and convenience factor. The ease of calling a home warranty company and having a contractor come to your home quickly is one of the main benefits of home warranty plans.
Having a home warranty plan may also be beneficial to you if you own an older home or find things to be breaking a lot. Not only are the quick fixes convenient, but it can also save you money not having to cover repair fees or replace parts every time something malfunctions.
Are home warranty plans affordable?
The cost of home warranty plans depends on the size of your home, the home warranty company, and the plan you choose. To determine if it's affordable, you'll have to research local home warranty companies and their coverage options to see if the costs fit in your personal budget.
Typically, home warranty plans charge a monthly fee in addition to a fixed service fee every time you call the company to have a repair fixed. As mentioned above, if you find things in your home to be breaking often, paying a monthly fee and service fee will likely be much cheaper than repairing or replacing every single that breaks. In turn, this can save you a lot of money.
On the other hand, if you don't have anything break in a month's period, you'll still have to pay the monthly home warranty plan fee. Because of this, the affordability factor of home warranty plans truly depends on your personal circumstances.
Hopefully, you find this article helpful. If you're looking to purchase a new home, consider finding a mortgage advisor you can trust. When it comes to home warranty plans, you'll need to weigh the pros and cons of plans offered in your area to determine if it's a good decision for your home or not. Good luck in your search!
https://alderus.net/wp-content/uploads/2016/06/workspace-766045_1920-1.jpg
1280
1920
Coby Baker
https://alderus.net/wp-content/uploads/2021/07/alderus-logo-gry-txt-300x90.png
Coby Baker
2020-08-03 12:23:02
2020-08-04 12:43:08
Are Home Warranty Plans Required?